 DR. SUSAN FRANCIS, DDS
At Bellmead Kids Dentistry we aren't constrained by borders, boundaries, or rules. We join you on your unique adventure to a smile that's YOU, even if it means traveling uncharted territories and making new discoveries along the trail.
Our passion is to transform lives, one smile at a time. We are dedicated to ensuring that every patient, no matter what age, can achieve the best smile possible by creating simple, safe, and secure experiences so patients and their parents look forward to their visit.
Find Out More

Testimonials
Dr. Francis and all of the staff were extremely nice and professional! The wait time was short and my son and daughter's cleaning and X-rays...
read more
I would've put 5 stars but the front desk lady was rude. I said good morning we have an appointment this morning and it was...
read more
So wonderful! Our son was hit in the mouth on the playground at school. They got us in the same day to check him out...
read more
Holly Christian
12/13/2018
DESTINATION: AMAZING SMILES
Your journey is as unique as your smile which is why we aim to INSPIRE you along the paths to persevere and take control of your dental health with confidence. No journey is complete without exploring and discovering the unknown which is why we commit to sharing our expertise and INTELLIGENCE along the way to make your journey smart and cutting-edge.
We believe this involves three key things: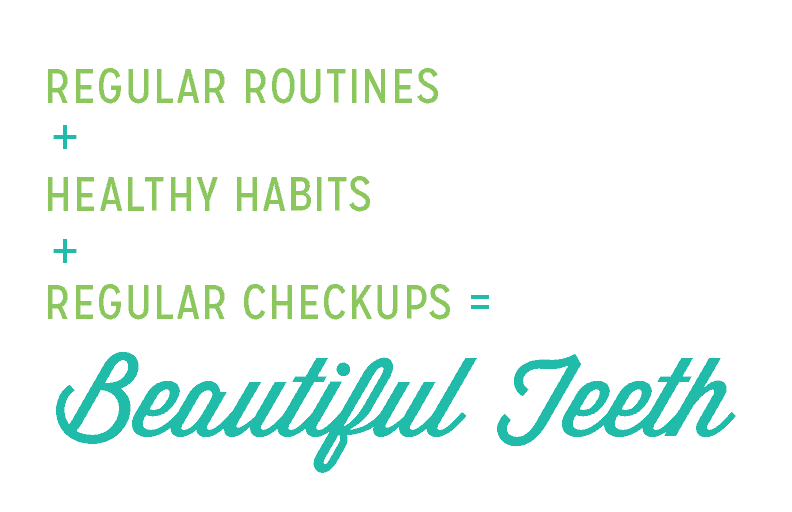 Just like a road trip, have come a long way which is why we believe that it's never too late to join the journey of achieving your best smile. Our practice boasts of INNOVATIVE ways to overcome your dental detours and delays so that it is easy for you to let your journey begin with us!

WE MAKE IT AS EASY AS 1, 2, 3!
We understand that life can be busy and stressful so we make visiting our practice as easy and stress-free as possible.

From the moment our patients arrive, they are greeted into a warm and inviting environment, embracing the modern convenience of technology and innovation. Our staff is compassionate and trained to use the best care practices to ensure your child has a pain-free experience throughout their visit.

Advanced technology, a highly trained staff, and educating our patients is our map to helping our patients successfully arrive at an amazing smile.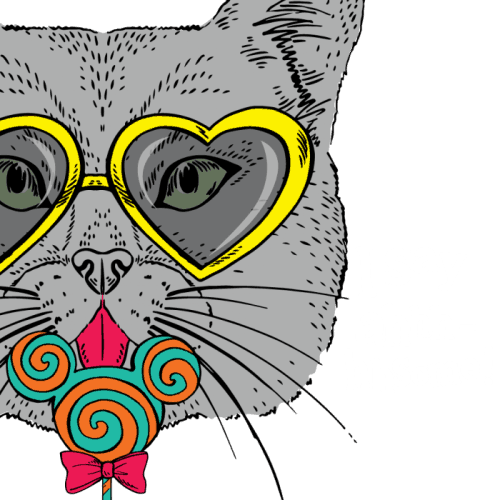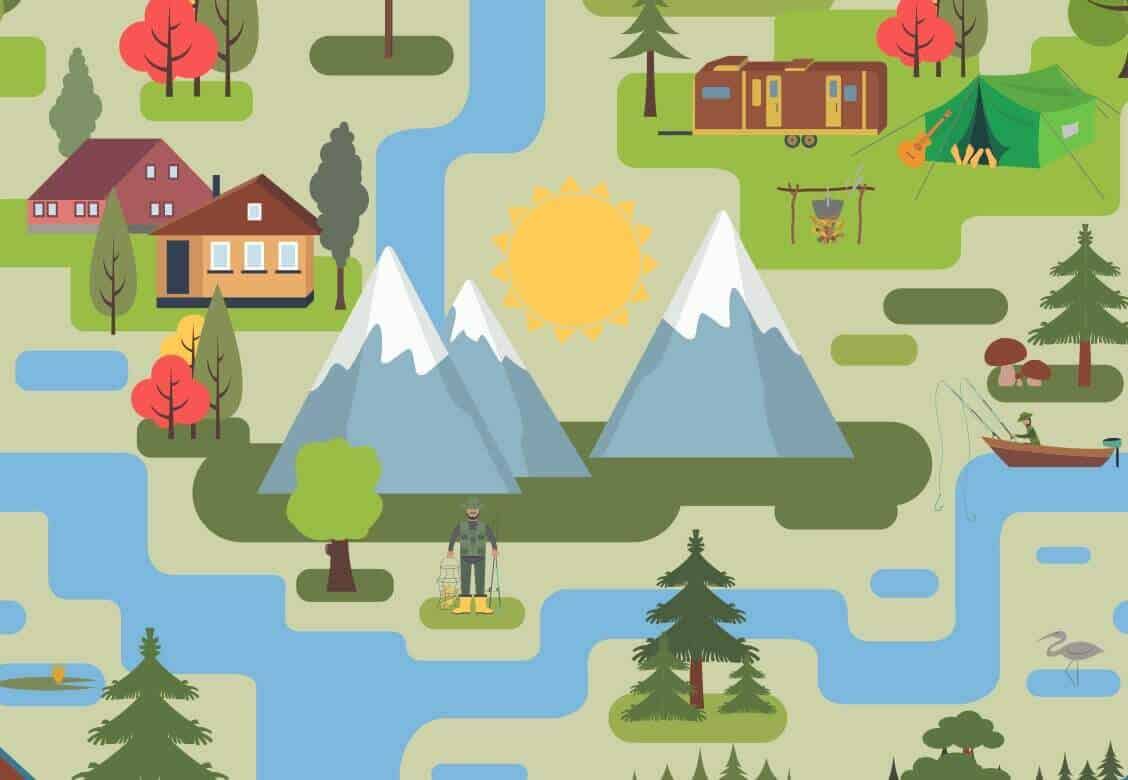 Pediatric Dentistry

At Bellmead Kids Dentistry we are a combination pediatric dental and preventative dental care practice offering patients specialists in both fields of oral care. We offer a variety of pediatric services including Composite Dental Fillings, Dental Bonding, Expertise with Special Needs Children, Tooth Extractions
and sedation dentistry. Our goal is to make each visit comfortable and fun for even the most anxious patients. Our pediatric dentists use the techniques so even those children who have had previously bad experiences or are just fearful about dental care will have a wonderful experience.

Preventive Dental Care

At Bellmead Kids Dentistry, we offer preventive dental care to help your child's cute smiles last into adulthood.
From dental cleanings, exams, and digital X-rays to fluoride treatment, the goal of preventive care is to protect your smile from damage caused by tooth decay, periodontal disease (gum disease), and other damaging dental conditions. Preventive dentistry works to prevent these diseases before they cause damage that requires repair. We offer a number of preventive dental treatments to help you keep your smile in the best possible health. These services include dental sealants and dental cleanings
Learn More
BRINGING BEAUTIFUL SMILES TO LIFE!
Contact Info
ADDRESS:
3200 Bellmead Dr, Waco, TX 76705
PHONE:
254-799-4000
Hours
MON: 7:00 a.m.–3:00 p.m.
TUE: 8:00 a.m.–5:00 p.m.
WED: 7:00 a.m.–3:00 p.m.
THUR: 7:00 a.m.–3:00 p.m.
FRI: CLOSED
SAT-SUN: CLOSED