Let the Journey begin!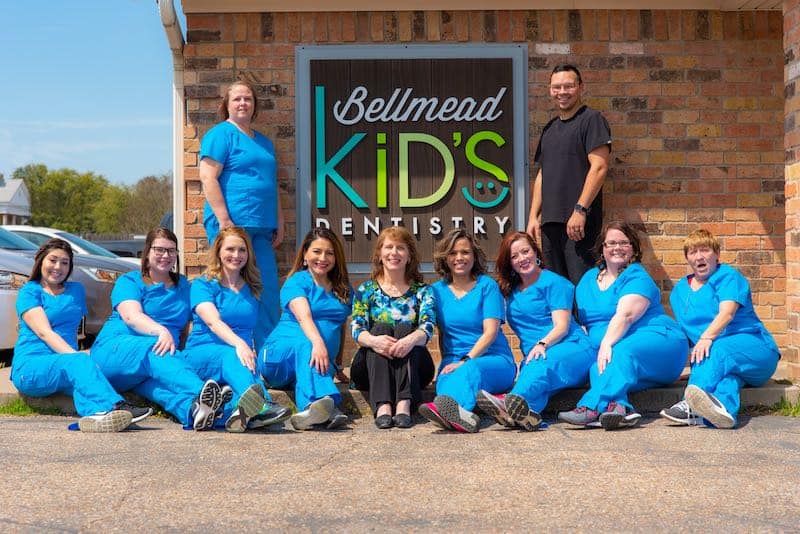 If you want your child to receive dontic and pediatric dental care in Waco, Texas, then we invite you to bring them to Bellmead Kids Dentistry. We offer comfortable, preventive services as well as enjoyable appointments so your child can leave our office with a happy, healthy smile. If you are visiting us for the first time, here are some things you should know:

You can prepare for your appointment by completing our patient forms beforehand. These forms tell us the medical and dental history of your child so we can provide them with optimal care. We keep our new patient forms under this section of our site.
If you are planning on using insurance to pay for dental services, then please bring your insurance card to the appointment.
When you first arrive at our office, check in with our front desk so our dental team will know that you are here.
If you are bringing your children to see our pediatric dentist, then we will clean and examine their mouth, after which we will discuss possible treatments if your child has a dental problem.
Call our practice today if you want to learn more about what to expect during your child's first appointment here.

Patient Forms

BRINGING BEAUTIFUL SMILES TO LIFE!