Overview
At Bellmead Kids Dentistry, we offer preventive dental care to help your child's cute smiles last into adulthood. From dental cleanings, exams, and digital X-rays, Dental Sealants to fluoride treatment, Dr. Susan Francis offers a wide range of treatments as part of our preventive dental care: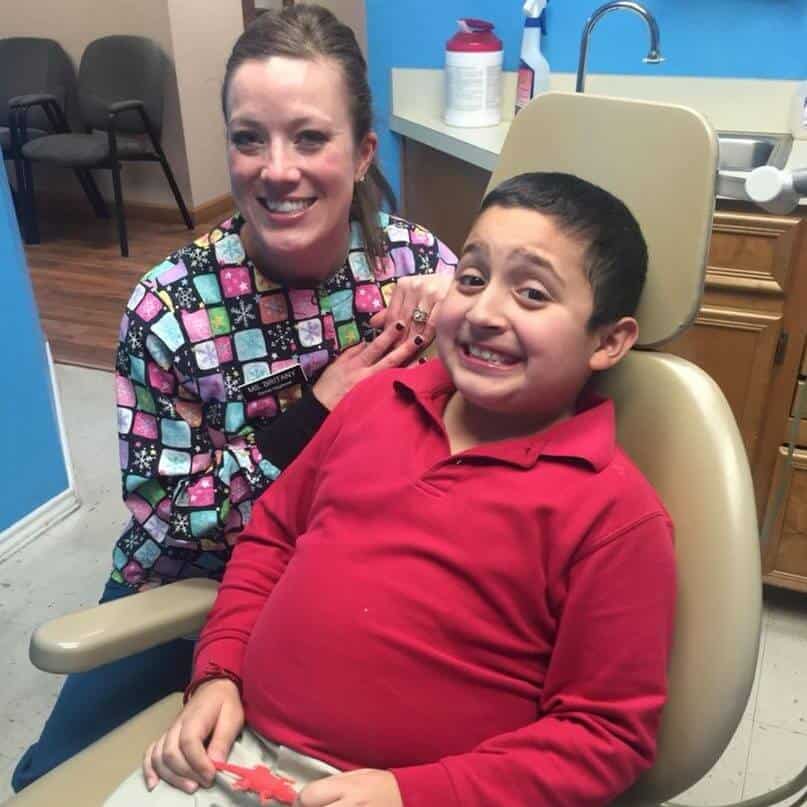 Dental Exams & Cleanings

Taking care of your child's oral health with dental exams and cleanings is a great way to ensure your child's smile stays terrific. We perform dental cleanings and exams, a treatment that includes polishing and flossing your child's teeth and an oral screening. Our team at Bellmead Kids Dentistry is eager to help your child maintain their beautiful smile.
Learn More >

Fluoride Treatment

For added protection against cavities, our pediatric dentist may recommend fluoride treatment. At Bellmead Kids Dentistry, we feel it is important to do what is necessary to ensure your child's smile stays bright and beautiful for a lifetime. This treatment can be especially helpful for children who have deep pits and fissures on the chewing surfaces of the teeth or exposed and sensitive root surfaces.
Learn More >
Dental Sealants

Children and teenagers are cavity-prone as soon as the six-year molars come, which can occur between the ages of 6 and 16. Because of the increased chances of developing cavities, our pediatric dentist often recommends that children and teenagers receive dental sealants. A dental sealant is painted onto the chewing surface of the tooth. By blocking out the bacteria and food debris that lead to tooth decay, the sealant prevents decay and cavities.
Learn More >

Digital X-Rays

Getting annual digital X-rays is crucial to identifying any dental changes that may occur with your child's oral health. With X-rays, Dr. Susan Francis can catch any oral issues early on and get them treated promptly.
Learn More >
The goal of preventive care is to protect your smile from damage caused by tooth decay, periodontal disease (gum disease), and other damaging dental conditions. Preventive dentistry works to prevent these diseases before they cause damage that requires repair. We offer a number of preventive dental treatments to help you keep your smile in the best possible health. These services include dental sealants and dental cleanings; visiting our office regularly ensures that we detect and treat any early signs of damage before they become more extensive and painful.
There are several steps you can take to prevent cavities and tooth decay. Our pediatric dentist recommends that you follow these guidelines to help minimize your chances for developing cavities:
Brush and floss your teeth every day. You should brush at least twice a day and floss at least once a day. Use a soft-bristled toothbrush and a fluoridated toothpaste.
Maintain a balanced, healthy diet with a limited amount of very sugary or acidic foods.
Visit our office at least twice a year for a routine teeth cleaning and dental exam.
Ask your pediatric dentist about dental sealants and fluoride treatment to see if they are right for your smile.
To learn more about preventive care, we invite you to call or visit us today!
BRINGING BEAUTIFUL SMILES TO LIFE!