Susan G. Francis, DDS- Pediatric Dentist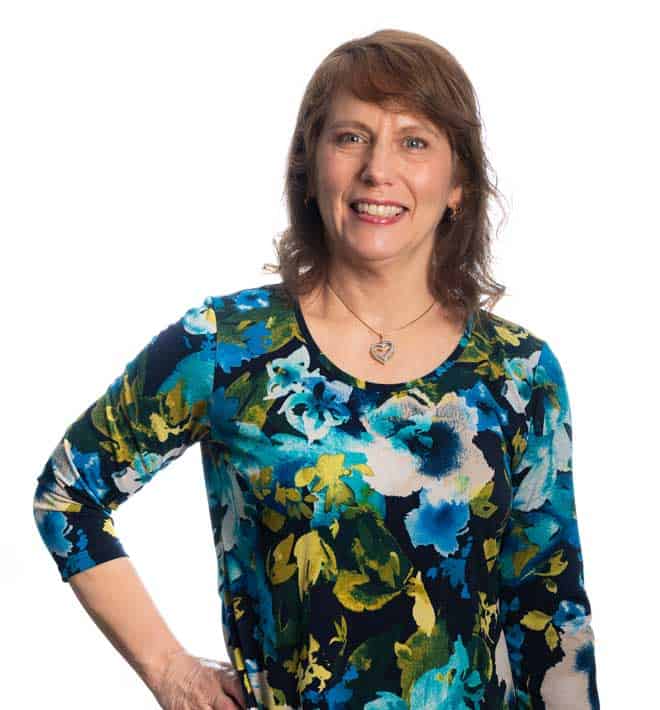 Dr. Susan Francis grew up in Queens, New York and has been our leading pediatric dentist since 2002. She graduated from the Columbia University of Dental and Oral Surgery, and also received her Pediatric Dentistry Certification.
Dr. Francis loves working with children, and is grateful for the great team that accompanies her everyday. Dr. Francis takes pride in providing excellent dental care to the children in our community, and loves to make children smile!
When she is not creating beautiful smiles, you can find Dr. Francis spending time visiting with her family (she loves to watch her son play basketball!), and doing CrossFit.
Britany- Dental Hygienist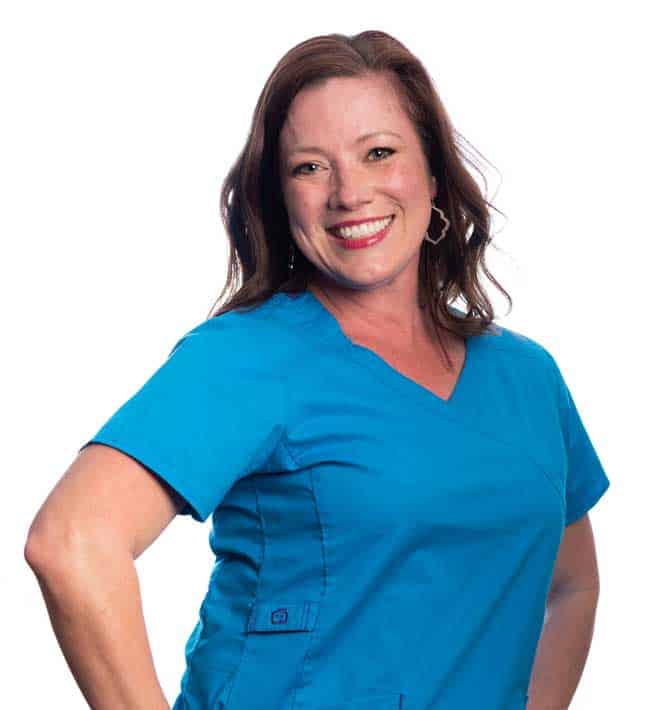 Brittany is from Axtell, Texas and has been a part of our dental team for over 10 years. She is trained as both a dental assistant and a dental hygienist. Her soothing, gentle, and knowledgeable chairside manner make her an excellent hygienist. Brittany is dedicated to making children feel comfortable and loves when she can calm a nervous child (and their parents!).
A few things Brittany likes to do in her spare time is going to church, family time, camping, hunting, going to the gym, and go to the beach.
Jana-Office Manager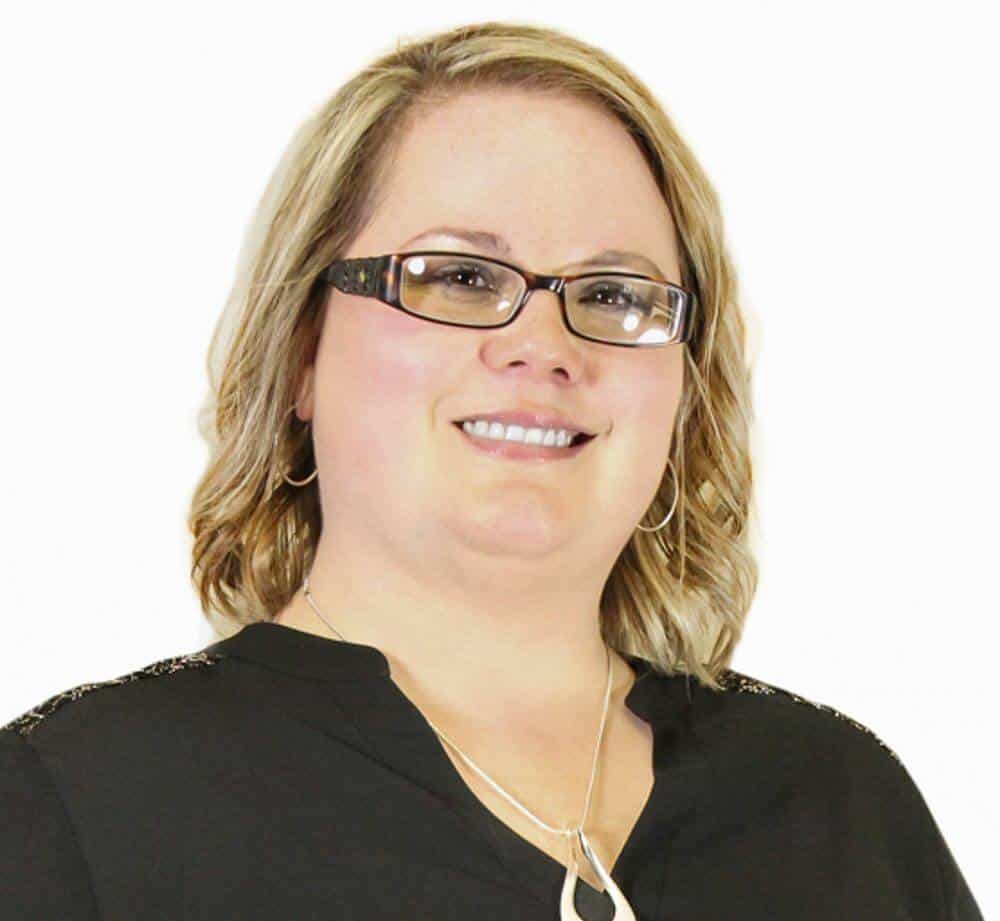 Jana has been a part of the Bellmead Kids Dentistry team since 2004. Jana takes great pride in making sure our office runs smoothly, and efficiently. She grew up in Mart, Texas, received her dental assisting training through the Texas State Technical College, and is also CPR certified.
When she is not in the office, Jana loves spending time with her family, and BBQing! Seeing smiles on children's faces is Jana's favorite part about working here!
Lisa- Front Desk / Dental Assistant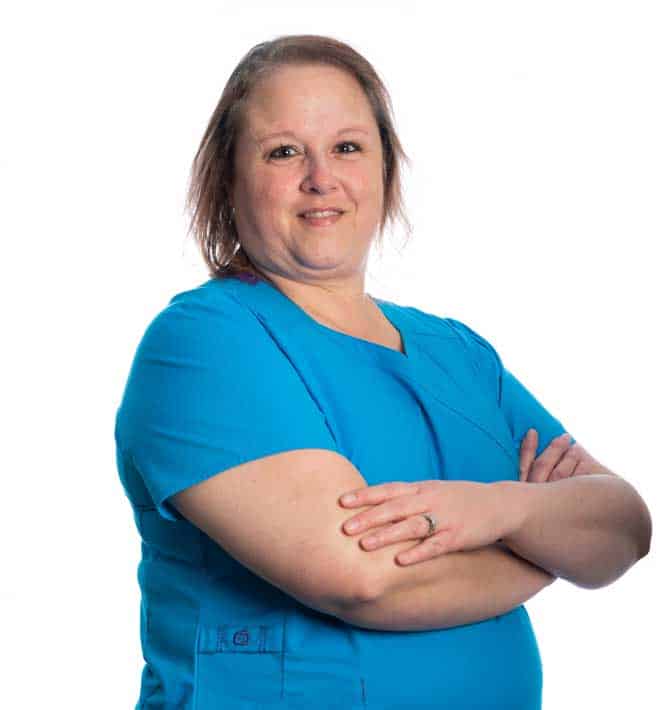 Lisa has been with Bellmead Kids Dentistry for over 10 years! She grew up in Waco,TX and went to Texas State Technical College, graduated in 2007, and even did her clinicals with Dr. Francis. Lisa is dedicated, loyal and willing to do whatever it takes to help our parents, patients and staff have a good day and experience. Lisa truly enjoys "working with this wonderful group of women that I consider my family."
When she is not here, you can find Lisa spending time with her family and friends. She loves doing everything outdoors, from fishing to hunting!